1 tag
Website back up
Managed to get my website sorted so its back up at www.fayecrasto.com I've updated the photo galleries in the portfolio section and will be adding a updated resume :) soon.
Angelina Jolie's Op-ed "My Medical Choice" →
shedding light on a medical choice some of us aren't aware of or understand. there's a power in choice, in owning your body and not letting cancer own you. I had no idea what a mastectomy involved and having someone openly talk about, is brave and admirable. I'm very glad she wrote this. We all know what cancer can do to our families and this hits very close to home for alot of...
1 tag
my Website is down
Hey everyone my website www.fayecrasto.com has been down for sometime now trying to fix it, will let you know when its back!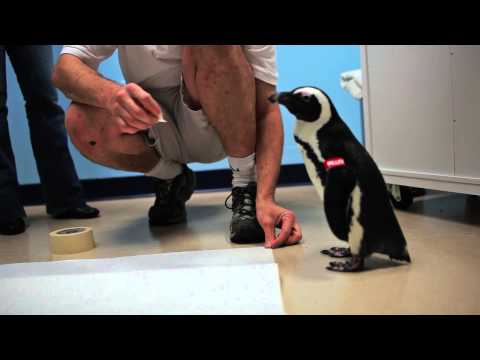 Makeup History - Origins of Lip Color →
kevinjamesbennett: Makeup history sometimes reveals rather provocative information, like Mother Nature's part in the origins of lip color. Are you intrigued yet? Time for some Makeup History!
Coat Check.
I know I haven't really posted anything in awhile now. Working in film/tv sometimes you start missing the fashion world alot. This was a submission put together last year that I did hair/makeup for. DIdn't get picked up by any magazine but would like to share it with everyone.It was a pretty good team Model Kelsey Photographer Ervan Cunanan Stylist Aaron Quindipan ...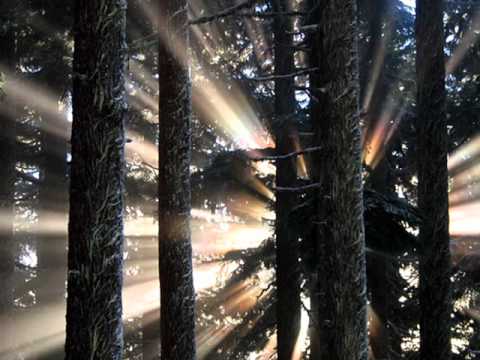 2 tags
you can never be prepared when you know a friend is going to pass away. What would you even say to them if those words were your last words?? What would you write to them?? It just might be the hardest thing you ever have to do in your life….
Dear Cab Driver Napkin →
Polar Bear Storage Unit →
DIY Goodness →
Hot Chocolate Cupcakes →
Hot Chocolate Cupcakes →
Training Dresser →
Little Black Dresser →
Liquid Mirrors →